Square Enix ha fornito nuove informazioni sull'anime Dragon Quest: The Adventure of Dai e su tre nuovi giochi della serie ideata da Yuji Horii. Lo ha fatto oggi, nel 34° anniversario dell'uscita del primo Dragon Quest, nel corso di una trasmissione ospitata dalla rivista giapponese V Jump.
La nuova serie animata tratta dal manga Dragon Quest: Dai no Daibouken di Riku Sanjo e Koji Inada vedrà la luce dal prossimo ottobre su TV Tokyo. Di seguito trovate l'elenco dei personaggi principali insieme ai rispettivi doppiatori, nonché le prime immagini dell'anime.
Dai: Atsumi Tanezaki
Popp: Toshiyuki Toyonaga
Maam: Mikako Komatsu
Leona: Saori Hayami
Avan: Takahiro Sakurai
Hyunckel: Yuuki Kaji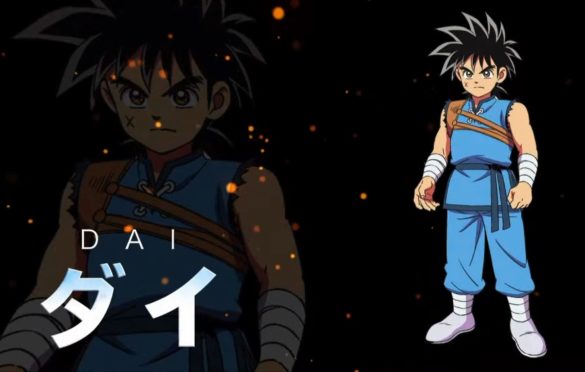 Durante la diretta il producer Ryutaro Ichimura ha presentato tre giochi basati su Dragon Quest: Dai no Daibouken e dunque appartenenti ad un unico progetto (di seguito il logo).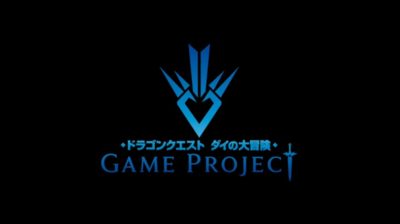 Il primo è intitolato Dragon Quest: The Adventure of Dai – Tamashi no Kizuna. Si tratta di un RPG sviluppato da DeNA la cui uscita è prevista nel corso del 2021 su iOS e Android. Maggiori informazioni al riguardo saranno svelate il prossimo autunno.
Il secondo titolo è un gioco di carte arcade di Takara Tomy. Si intitola Dragon Quest: The Adventure of Dai – Xross Blade ed è atteso in Giappone entro la fine del 2020.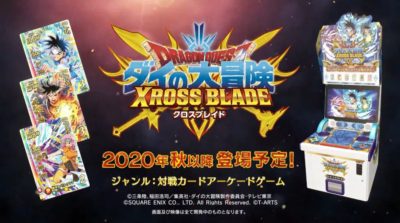 Il terzo e ultimo gioco è quello più interessante: trattasi di Dragon Quest: The Adventure of Dai – Infinity Strash, JRPG per console casalinghe che uscirà nel 2021. Non sono state specificate le console per le quali sarà disponibile, tuttavia sono stati mostrati un trailer e un paio di screenshot.
Zell
Il mio vero nome è Stefano e sono nato nello stesso anno di uscita del primo Final Fantasy. Nel 2000 ho aperto un sito su Final Fantasy VIII, ignaro del fatto che avrei condannato buona parte della mia vita a parlare dei giochi targati Square (per ora senza rimpianti). Videogiocatore dai tempi dell'Amiga 500, amo la musica, i libri gialli e thriller e soffro di dipendenza da serie TV. Contrariamente agli stereotipi legati ai fan di Final Fantasy, non sono un fan né dei manga né degli anime e il mio genere preferito non sono i giochi di ruolo bensì... Guarda dietro di te! Una scimmia a tre teste!
Commenti
Una risposta a "Svelati tre giochi basati sull'anime Dragon Quest: Dai no Daibouken"
Recenti/prossime uscite
Final Fantasy XVI
22.06.2023   PS5
Final Fantasy VII Ever Crisis
07.09.2023   iOS | Android
Dragon Quest Trasures
14.07.2023   PC
Fullmetal Alchemist Mobile
2023   iOS | Android
Dragon Quest Keshi Keshi
2023   iOS | Android
Dragon Quest III Remake HD-2D
2023   ???
Infinity Strash – DQ: The Adventure of Dai
28.09.2023   PS4 | PS5 | NSW | PC | XBX
Dragon Quest Monsters: Il principe oscuro
01.12.2023   NSW
Kingdom Hearts Missing-Link
2024   iOS | Android
Final Fantasy VII Rebirth
29.02.2024   PS5
Dragon Quest XII: The Flames of Fate
???
Kingdom Hearts IV
???