Square Enix ha svelato poco fa il nome e l'aspetto del prossimo personaggio che verrà introdotto sia nella versione arcade di Dissidia Final Fantasy sia in Dissidia Final Fantasy NT. Come molti avevano previsto, si tratta di Tifa Lockhart da Final Fantasy VII, che già faceva parte del cast di Dissidia 012 Final Fantasy. I possessori della versione PlayStation 4 o PC del gioco potranno acquistarne il DLC dal prossimo 3 luglio.
Come riportato in precedenza, tutti i prossimi personaggi di Dissidia NT non faranno parte di alcun Season Pass. Vi lasciamo al trailer di presentazione di Tifa e a una serie di immagini, incluse quelle che mostrano il suo outfit alternativo – proveniente dal film Advent Children – e i suoi guanti.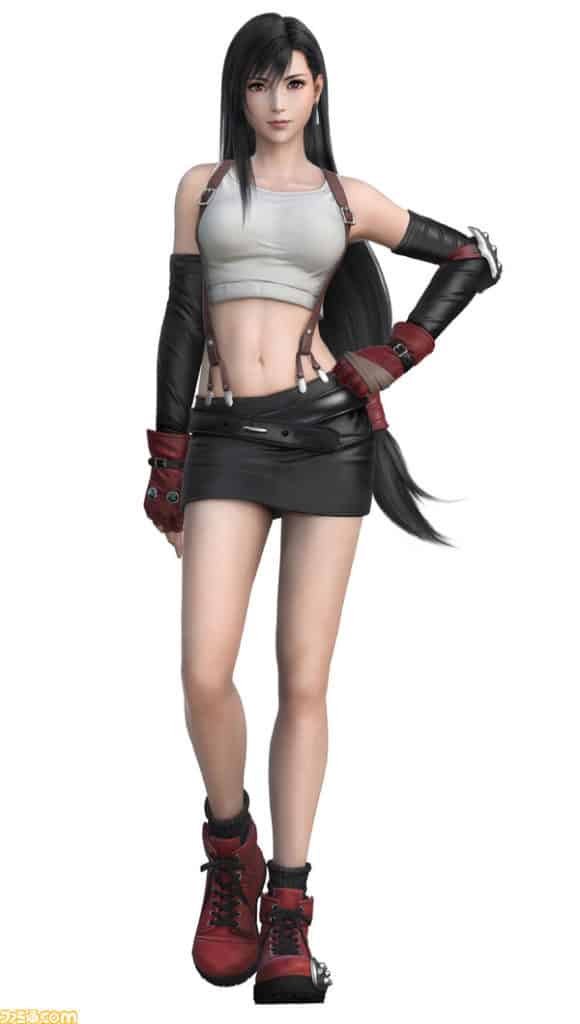 Nel frattempo, visto l'imminente lancio di Final Fantasy XIV: Shadowbringers, Square Enix ha presentato il secondo outfit e le nuove armi di Zenos yae Galvus, personaggio in vendita dallo scorso aprile.
Zell
Il mio vero nome è Stefano e sono nato nello stesso anno di uscita del primo Final Fantasy. Nel 2000 ho aperto un sito su Final Fantasy VIII, ignaro del fatto che avrei condannato buona parte della mia vita a parlare dei giochi targati Square (per ora senza rimpianti). Videogiocatore dai tempi dell'Amiga 500, amo la musica, i libri gialli e thriller e soffro di dipendenza da serie TV. Contrariamente agli stereotipi legati ai fan di Final Fantasy, non sono un fan né dei manga né degli anime e il mio genere preferito non sono i giochi di ruolo bensì... Guarda dietro di te! Una scimmia a tre teste!
Recenti/prossime uscite
Final Fantasy XVI
22.06.2023   PS5
Final Fantasy VII Ever Crisis
07.09.2023   iOS | Android
Dragon Quest Trasures
14.07.2023   PC
Fullmetal Alchemist Mobile
2023   iOS | Android
Dragon Quest Keshi Keshi
2023   iOS | Android
Dragon Quest III Remake HD-2D
2023   ???
Infinity Strash – DQ: The Adventure of Dai
28.09.2023   PS4 | PS5 | NSW | PC | XBX
Dragon Quest Monsters: Il principe oscuro
01.12.2023   NSW
Kingdom Hearts Missing-Link
2024   iOS | Android
Final Fantasy VII Rebirth
29.02.2024   PS5
Dragon Quest XII: The Flames of Fate
???
Kingdom Hearts IV
???