La versione tascabile di Final Fantasy XV ha finalmente una data di uscita: Final Fantasy XV Pocket Edition potrà essere scaricato su dispositivi iOS/Android dal prossimo 9 febbraio. Il gioco richiede uno spazio pari a circa 785 MB per il primo capitolo e pari ad almeno 5 GB per il pacchetto completo. Il primo capitolo sarà offerto gratuitamente, il secondo e il terzo costeranno ciascuno 9,99 euro, mentre i capitoli dal terzo al decimo saranno acquistabili al prezzo di 3,99 € ciascuno. Tutti i capitoli saranno disponibili dal giorno del lancio e il giocatore potrà anche scegliere di comprarli tutti per 19,99 €.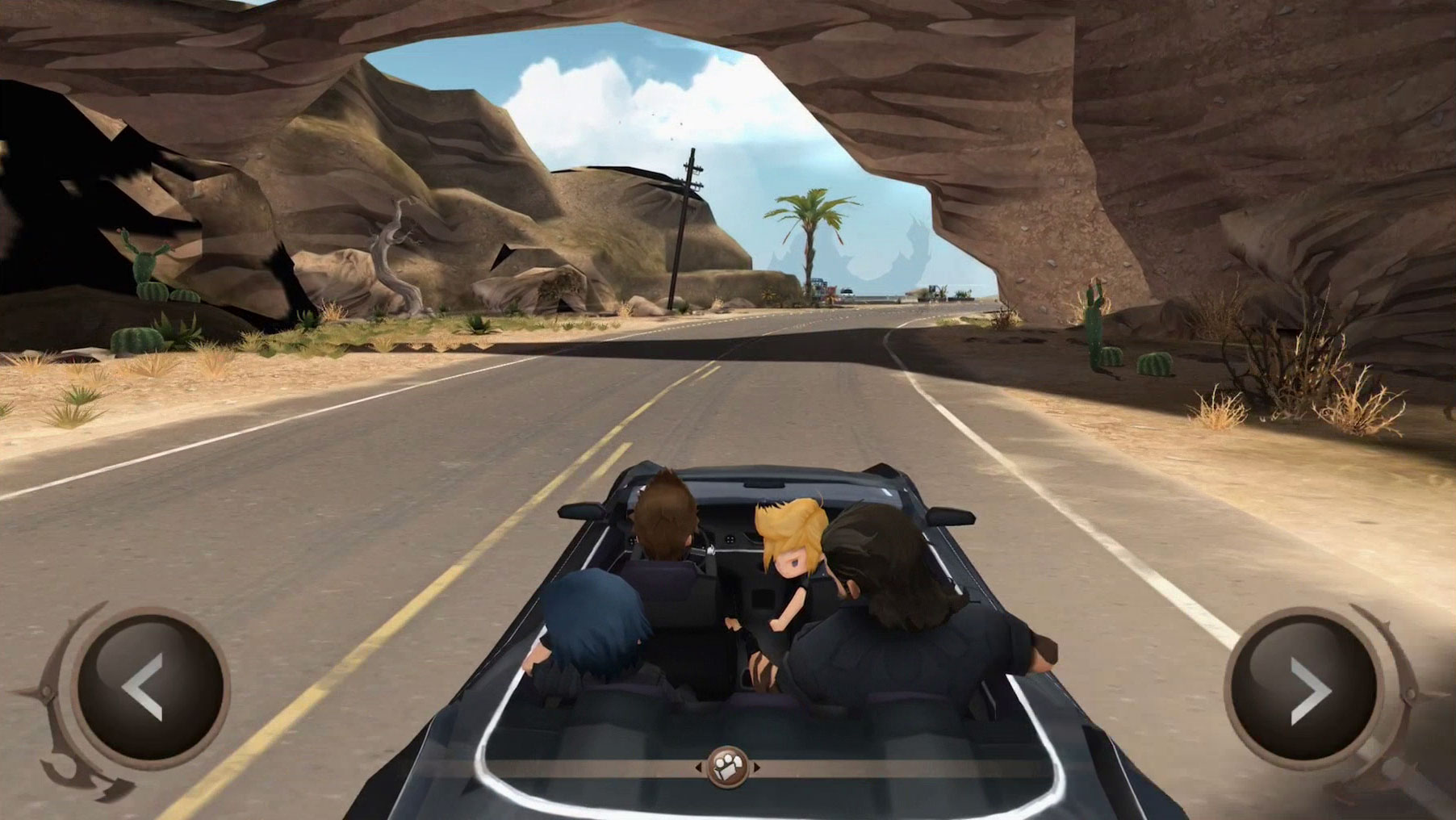 Final Fantasy XV Pocket Edition racconta la stessa storia del gioco per console casalinghe con comandi touch ottimizzati per i dispositivi mobili e un'estetica più colorata e fumettosa rispetto al gioco originale.
Nella versione mobile, Noctis potrà utilizzare un'arma speciale ispirata a una vecchia conoscenza della serie: Kyactus. "Si tratta di un pezzo unico e piuttosto bizzarro – si legge in un comunicato diffuso oggi – che i giocatori potranno usare solo su iPhone e iPad per combattere una serie piuttosto ricca e variegata di nemici".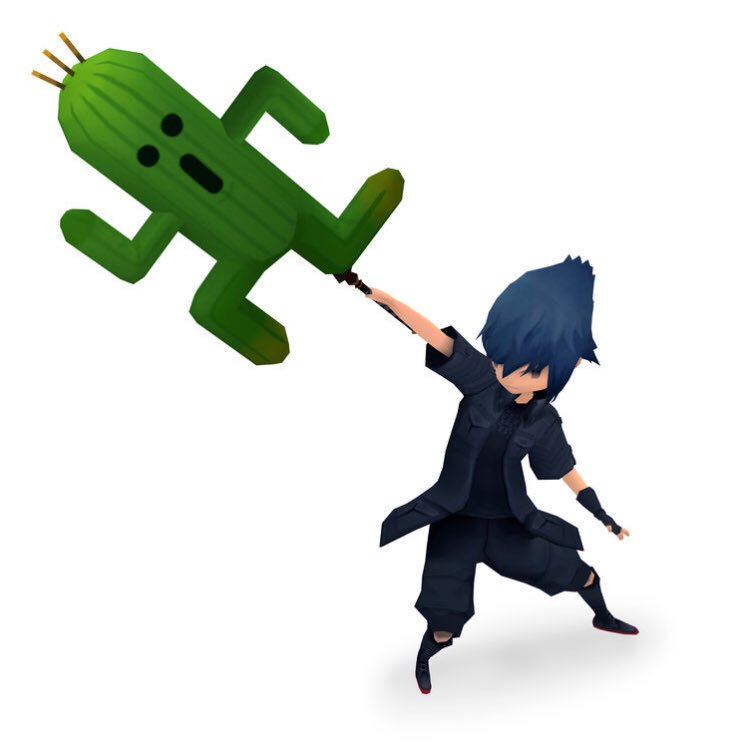 Nel frattempo, non si hanno ancora informazioni circa la data d'uscita di Final Fantasy XV: Windows Edition, che comunque dovrebbe collocarsi entro la fine della stagione invernale.
Zell
Il mio vero nome è Stefano e sono nato nello stesso anno di uscita del primo Final Fantasy. Nel 2000 ho aperto un sito su Final Fantasy VIII, ignaro del fatto che avrei condannato buona parte della mia vita a parlare dei giochi targati Square (per ora senza rimpianti). Videogiocatore dai tempi dell'Amiga 500, amo la musica, i libri gialli e thriller e soffro di dipendenza da serie TV. Contrariamente agli stereotipi legati ai fan di Final Fantasy, non sono un fan né dei manga né degli anime e il mio genere preferito non sono i giochi di ruolo bensì... Guarda dietro di te! Una scimmia a tre teste!
Recenti/prossime uscite
Final Fantasy XVI
22.06.2023   PS5
Final Fantasy VII Ever Crisis
07.09.2023   iOS | Android
Dragon Quest Trasures
14.07.2023   PC
Fullmetal Alchemist Mobile
2023   iOS | Android
Dragon Quest Keshi Keshi
2023   iOS | Android
Dragon Quest III Remake HD-2D
2023   ???
Infinity Strash – DQ: The Adventure of Dai
28.09.2023   PS4 | PS5 | NSW | PC | XBX
Dragon Quest Monsters: Il principe oscuro
01.12.2023   NSW
Kingdom Hearts Missing-Link
2024   iOS | Android
Final Fantasy VII Rebirth
29.02.2024   PS5
Dragon Quest XII: The Flames of Fate
???
Kingdom Hearts IV
???