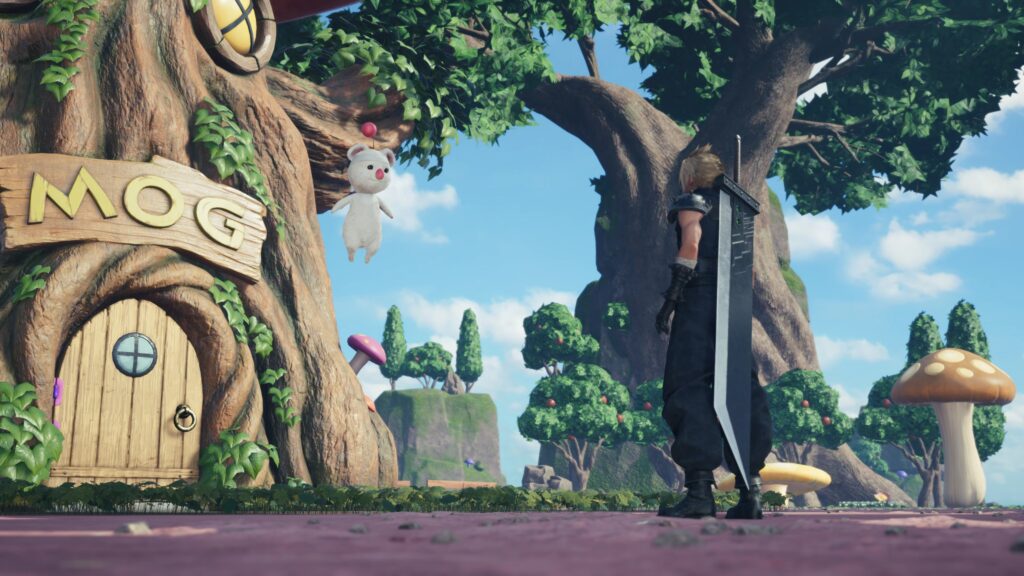 Final Fantasy VII Rebirth: riassunto del panel del TGS
Come da programma, si è svolto stamattina nell'ambito del Tokyo Game Shows 2023 il panel di Square Enix dedicato a Final Fantasy VII Rebirth. Dopo il "pieno" di informazioni dei giorni scorsi, è stato alzato il velo su ulteriori aspetti del gioco attraverso un nuovo...
TGS 2023, il programma completo di Square Enix
Si avvicina a grandi passi il Tokyo Game Show, evento videoludico tra i più importanti a livello mondiale. Come ogni anno, Square Enix sarà presente in fiera con un grande stand (il più grande di tutti, seguito da quelli di Bandai e Namco) e una...
Recenti/prossime uscite
Final Fantasy XVI
22.06.2023   PS5
Final Fantasy VII Ever Crisis
07.09.2023   iOS | Android
Dragon Quest Trasures
14.07.2023   PC
Fullmetal Alchemist Mobile
2023   iOS | Android
Dragon Quest Keshi Keshi
2023   iOS | Android
Dragon Quest III Remake HD-2D
2023   ???
Infinity Strash – DQ: The Adventure of Dai
28.09.2023   PS4 | PS5 | NSW | PC | XBX
Dragon Quest Monsters: Il principe oscuro
01.12.2023   NSW
Kingdom Hearts Missing-Link
2024   iOS | Android
Final Fantasy VII Rebirth
29.02.2024   PS5
Dragon Quest XII: The Flames of Fate
???
Kingdom Hearts IV
???